---
---
Welcome to Pat and Sandy's home page.
We are retired at home in San Diego and loving it.
---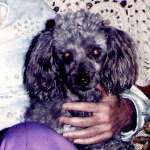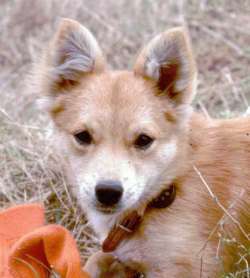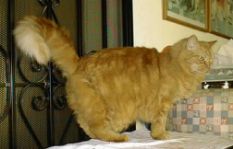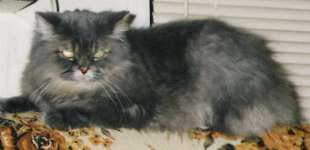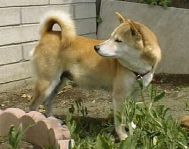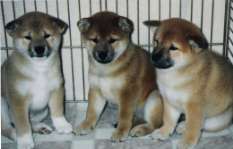 | | |
| --- | --- |
| | In 2010 we found this sweet stray in our back yard. Pat fed her for several months and then let her in. She is quite old but very sweet. We named her Pansy but found out later that she had been called Amber. So now she has a middle name. We call her Pansy Amber Cat. Pansy went to cat heaven in 2014 at the age of 18 or so. |
... We miss all the sweet animals we have loved all these years


Link to our Holiday Card 2017

Read our dog story about Hanako in PDF.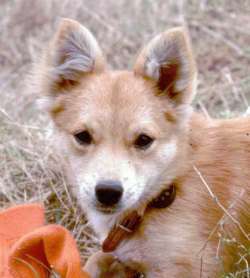 (you can download acrobat here if you don't have it)

Watch us perform "Ain't She Sweet" at our church's talent show 8/22/15

Recent Trips:

We have been posting our trips on Facebook.

Link to Pat's art project 5/28/02




Link to old holiday cards


2014 2013 2012 2011 2010 2009 2008 2007 2006 2004 2003 2002 2001




---
Pictures
To see a picture full sized, click on it. To return to this page, use the back function of your browser.


Pat and friends at a protest against proposition 8. We marched from 1st
avenue to 30th street, and then to
Morley Fieild.


Pat's friend Ingrid made
a Swedish costume from
material and patterns Pat brought
back from Sweden in 2007.


Here's Pat on her motorcycle
around 1974. It was a
Honda 125.



Pat and her friend Carl at the House of Sweden midsummer festival June 2012



0902SueP06.jpg
Pat and Sue
Sue was a college room mate
and passed away in 2016.



Pat and her neighbor went to see
Madeleine Albright

Photo courtesy of Manahan Photographic Services

(760)443-5992



Gorge McGovern came to town
Feb. 11, 2006. Pat and her neighbor
went to see him.
Pat and McGovern


8/12/06
I made a short movie of the hummingbirds in our back yard.
---
You can send e-mail to: sandynpat

Web page images generated using SuperJPG which I strongly recommend, but is no longer available.

You can click on this link to check the speed of your internet connection.

---
Fiji and Australia | Fort Lauderdale | Hawaii 2001 | Kumi's Visit to San Diego | Cruise
Fresno and Santa Cruz | Japan | Sandynpat's Homepage | Denison 40th Reunion
Maui2002| Sweden | Southwest | Kingsburg | Ingalill

Pictures taken in June 2003 | Garden Compass Exotica Dinner |
Fresno and Kingsburg | Garden Compass Rose Tour|
Florida trip with Nancy and Lea January, 2003 | Kona 2003 | Wendy's wedding
Alaska 2004 | Our 20th Anniversary party | Kailua 2004 | Washington DC 2005
Ingalill 2005 | Kona2005 | Scarsdale Reunion | Shaker Reunion | Kailua06 | Sweden07 | Hawaii07
Italy08 | wedding | Hawaii08 | Sacramento 09 | 2009 Holiday card | Kona 09 | Chinese New Year |
Kailua 2010 | Holiday Card 2010 | Kailua 2010 |
Kona 2011 | Mexican Cruise 2012 | 2012 Holiday card
Kona 2015 | Panama Canal 2016 | Kailua 2016




Other sites managed by Pat




San Diego State University Retirement Association
San Diego Paperweight Collectors Association
House of Sweden

Other site managed by Sandy
San Diego Button Club

---
This page last updated on November 12, 2016