.
.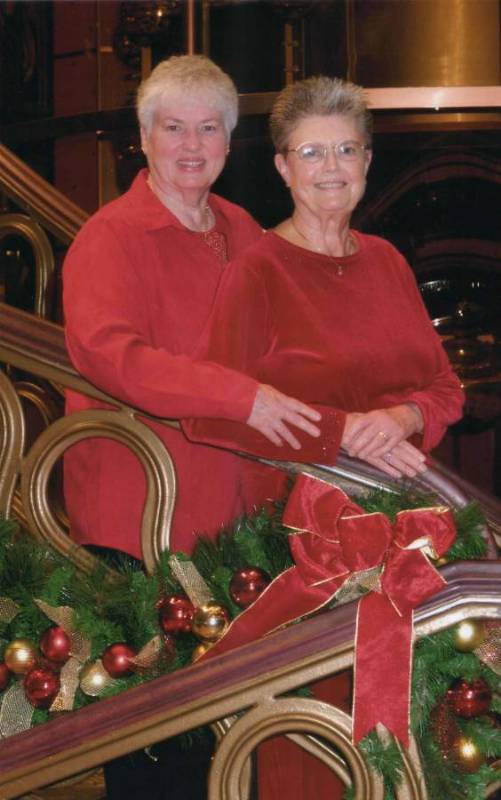 .
Wishing you the joy of the Season
...................................................2007
Click on an image to enlarge it. You can view the enlarged images by following the previous and next links.
Wow, what a year and did it go by quickly.

We had many church activities this year including a cruse to the Mexican Riviera with fifty of our members. We took shore excursions at Colima, Manzinillo, Acapulco, Zihuatanejo, and Ixtapa.


Our church group.
...
This is the wall outside Frida Kahlo's house in Acapulco.
Frida Kahlo was married to Diego Riverra.

Pat marched in a walk for World Peace and an end to war.

In March, Sandy's Button Club
had displays in our local libraries.
...
We had visitors from Japan, & Canada.
Pat's friend Yasuko Ogawa came with her two daughters
Emily and Yumi. Charles and Wayne stopped by on thier way
to a cruise out of San Diego.
...
Pat's roosters and Sandy's buttons.
...
Yukio catches some Zs.
...
Charles Anderson at the Jackson & Perkins gardens.
Pat has been very busy learning Swedish. Sandy gave up on it -- too difficult to pronounce. We have been enjoying the Oasis Classes for seniors. We've taken everything from Art to Yoga and lots in between.

Sandy is still hooked on Harry Potter & has 7 button frames depicting the story from each of the books.


Harry Potter and the Deathly Hallows buttons.
In July, Sandy hit a milestone with her 70th birthday. We took a trip to Sweden. Pat's cousin, Ingalill, planned a wonderful vacation for us. We feasted with most of the relatives and visited lovely gardens, glass factories, and many beautiful & interesting historical sites.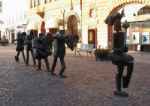 Ingalill, Sandy, Martin, Britt Marie

The family gathering and...

more family gatherings.

Camilla, Pat, & Marcus

Ingalill drove us from
Hamstad to Oskarshamn.

Per, Ingalill, & Inger (Marcus's parents)

Siw, MajBritt, Pat, and Ingalill
at Ingalilläs flat.
...
Inger, Ingalill, & Pat & Pipi Longstocking.

Farewell dinner.

Sandy & Pat in Oahu, Hawaii at the Polynesian Cultual Center;

at the Ko Aloha Ukulele factory;

We purchased a Koa wood instrument;

Pat on the deck of the Battleship Missouri;
We got to see where World War II ended.

Joyce, Pat, & Sandy enjoy the surf;
Pat met Joyce around 1966 when she
was working on a computer project on
Oahu.

Sandy, Rev. Jonipher Kwong,
and Pat after Sunday services.
This month, we took a cruse to Cabo San Lucas -- fun! We are now busy with club parties, visits from friends far and near, holiday sing-a-longs, seasonal plays, and church activities.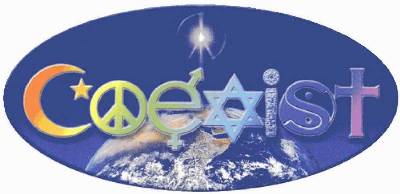 May the coming year bring peace to the world.
| | |
| --- | --- |
| Sandy at the Wild Animal Park. | Pat at the Wild Animal Park. |
| Pat shows off her new iPod. | Our fruit trees have had a great year. |
| Our Christmas tree... | and little Annie peeking out. |
Hope your year has been filled with joys as well.
Lovingly, Sandy & Pat
email address:

Fiji and Australia | Fort Lauderdale | Hawaii 2001 | Kumi's Visit to San Diego | Cruise
Fresno and Santa Cruz | Japan | Sandynpat's Homepage | Denison 40th Reunion
Maui2002| Sweden | Southwest | Kingsburg | Ingalill
Pictures taken in June 2003 | Garden Compass Exotica Dinner
Fresno and Kingsburg | Garden Compass Rose Tour
Florida trip with Nancy and Lea January, 2003 | Kona 2003 | Wendy's wedding
Alaska 2004 | Our 20th Anniversary party | Kailua 2004 | Washington DC 2005
Ingalill 2005 | Kona2005 | Scarsdale Reunion | Shaker Reunion | Kailua06 | Sweden07 | Hawaii 07